Looking for a Centre where
Your Child
Will Be Safe?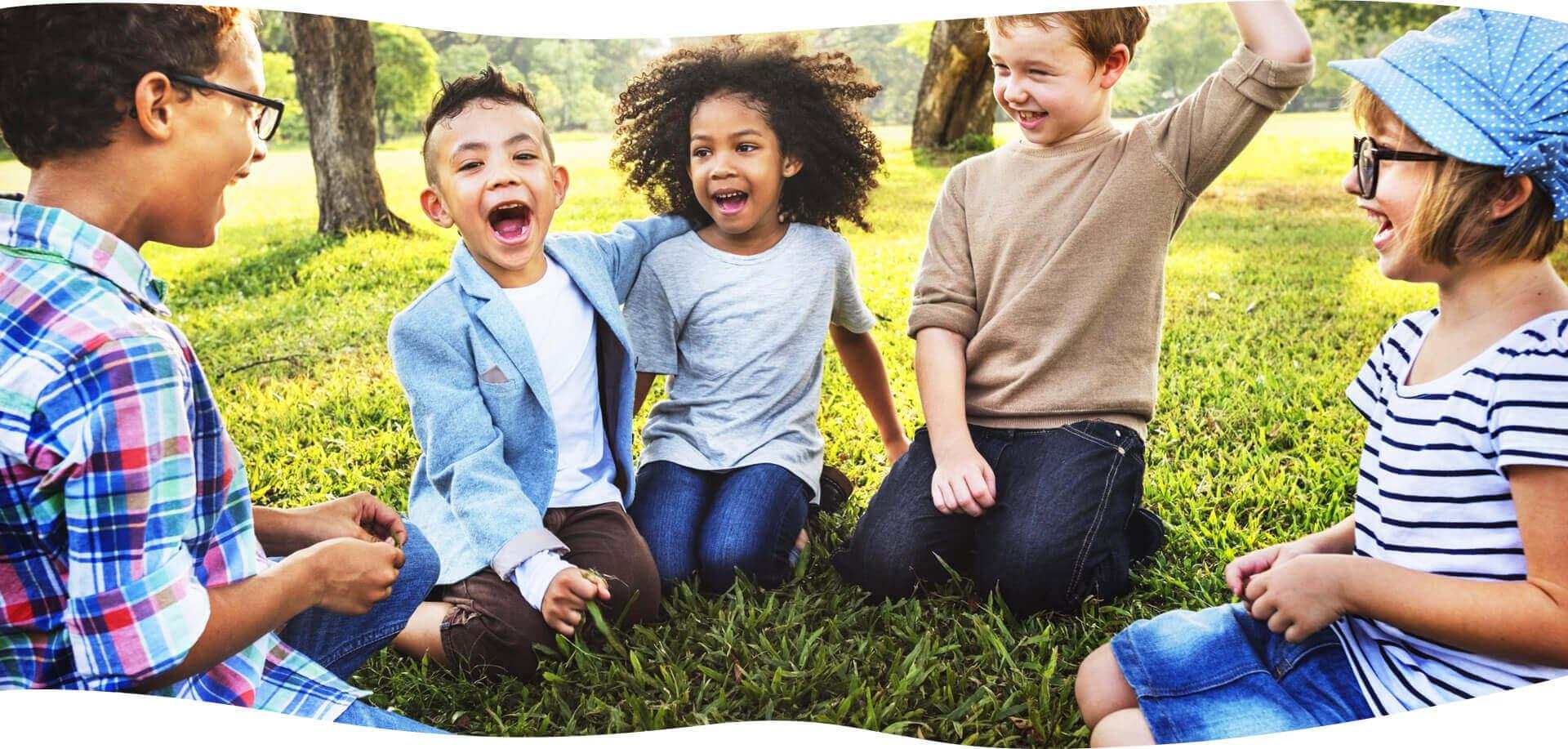 Where Fun Happens!
Educating
Your Children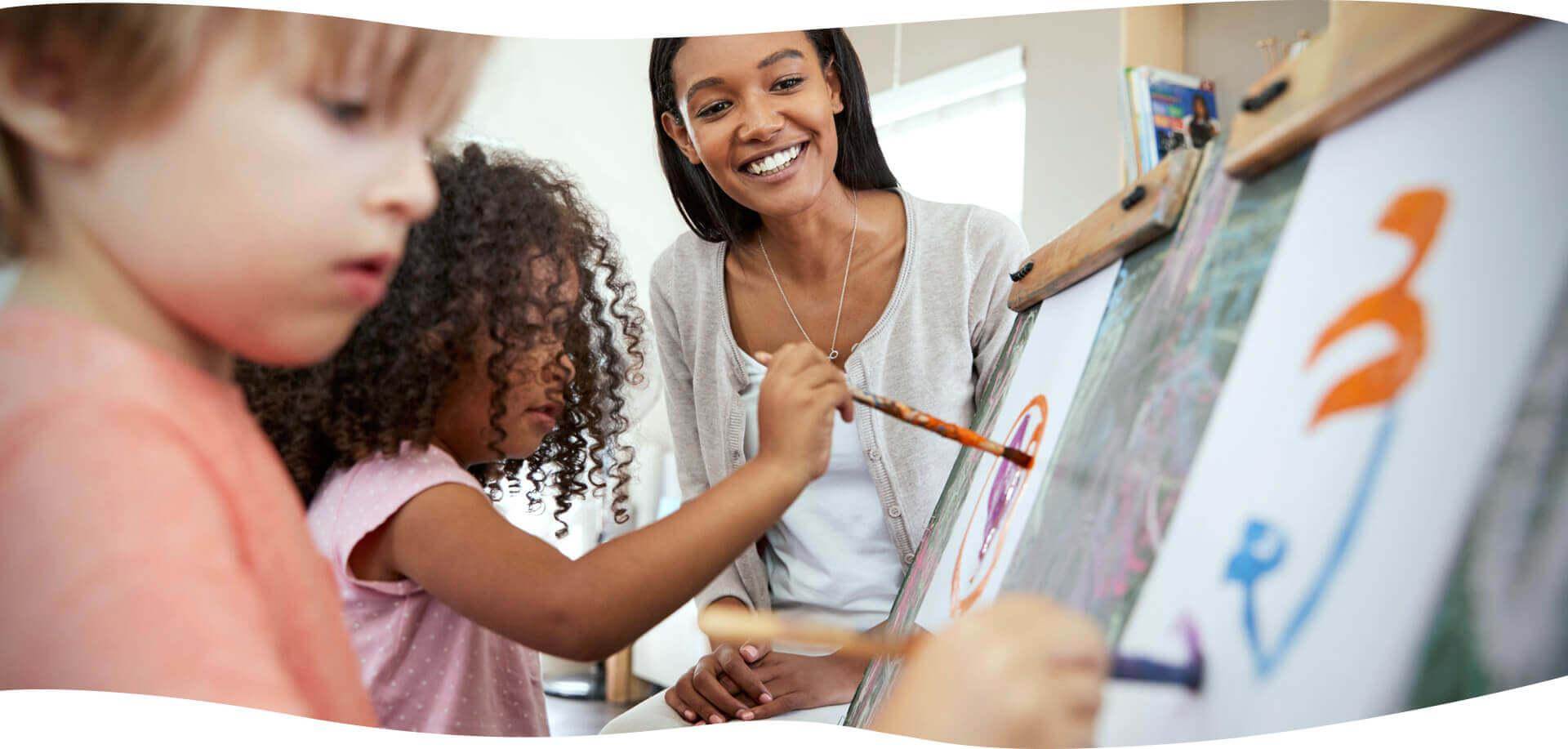 Where work and play come together
The Center for Early Childhood Education
We provide an innovative, nurturing and stimulating environment where children develop independence, confidence and a positive sense of self and the world around them. Our curriculum is designed to involve children in experiences that enhance language, literacy, music, movement, art and socialization. Through play, all areas of development are fostered.
read more
We are dedicated to the care and education
Courses
Our exclusive Comprehensive, research-based curriculum that integrates instruction across developmental domains and learning disciplines. Combined with our own digital lesson planning tools easy to use for both teachers and children. We produce high-quality, trusted educational materials and provide support to teachers and students, so they can get the most from what we publish. Our curriculum enable teachers to create personalized learning experiences which is appropriate to every age group.