Igniting the spark of genius in every child
Diamond press
Diamond press was established in 2010 and we are a specialized publishing house which develops and publishes a wide range of unique and creative educational curriculums for children, as well as children's books.
We understand that childhood is a period With so much to learn and such a short period of opportunity, we have made it our mission to make the of learning both joyful and purposeful.
At Diamond press , our exclusive focus is on the development of childhood minds. We are dedicated to continually improving our programs and products based on current research and input from childhood classroom educators and caregivers.
We provide a variety of courses and materials combined with our own digital tools that make learning easier and more fun!
We guarantee that what we publish is reliable and trustworthy, both globally and regionally.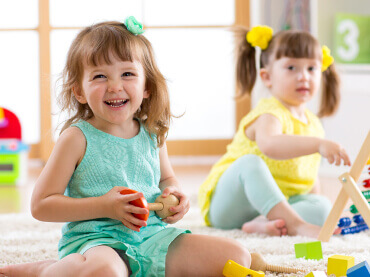 What is special about centre
Vision & Mission Statements

Philosophy
We believe that each individual is unique and special and positive early childhood experiences are essentials for a child's overall development in later life. Our curriculum will creates an opportunity for kids to develop and grow in a positive manner through appropriate role modeling.

Our Mission
In diamond press our mission is to provide educational materials and courses across that meet international standards, while also reflecting and incorporating the cultures and traditions of our region.
We pay a great attention to the delivery of globally recognized and culturally appropriate content and creative teaching tools not just in our books but through our digital platform.

Our Vision
We believe that As technology opens new doors for teachers and students, we use our expertise to create products that suit different learning styles and design innovative new tools for teachers and students.